HIXSON HIGH SCHOOL'S MISSION STATEMENT
The mission of Hixson High is to provide an individualized, safe learning environment for all students to grow intellectually, emotionally, and socially in order to be productive, global citizens.
---
2nd Block Registration form -SY- 2017-18
---
---
---
---
Broadcasting Class Application
---
Order your Yearbook online here
---
HIXSON HIGH--Congratulations on Raising Your A.C.T. Scores!!!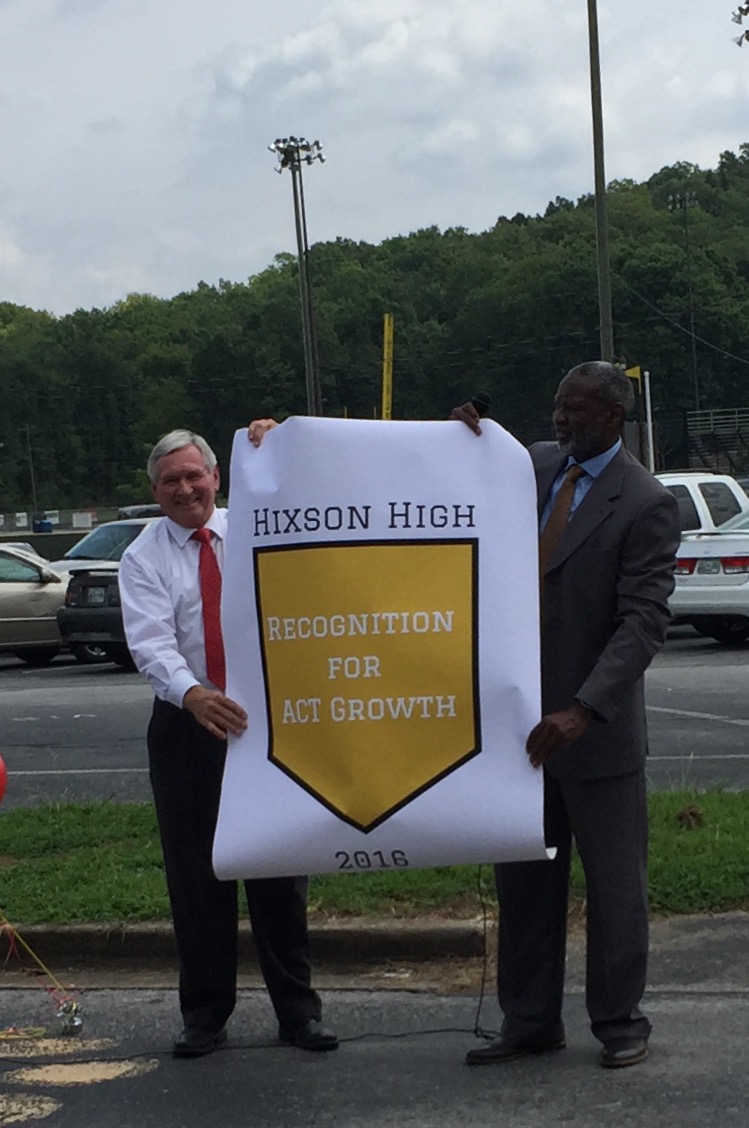 ---
Yearbook Snap! Share your awesome photos.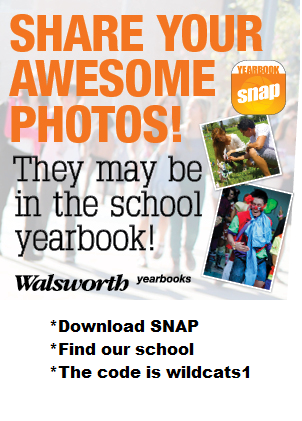 ---
Students who are having a conflict with another student(s) can request peer mediation to help them resolve the conflict before it escalates into a larger problem.
---
Check out our new Athletic Training page by clicking on the Benchmark icon

---
Can't be there?...Just click on the Wildcat link below to watch the Hixson events you missed.