HIXSON HIGH--Congratulations on Raising Your A.C.T. Scores!!!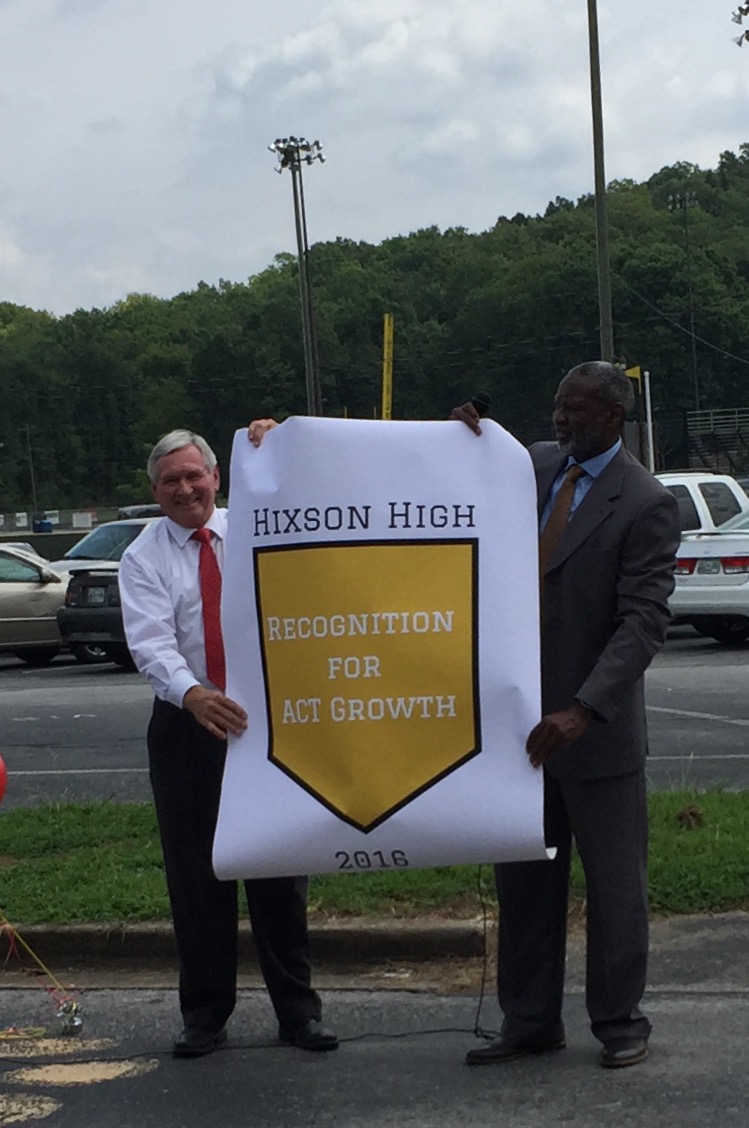 ---
Yearbook Snap! Share your awesome photos.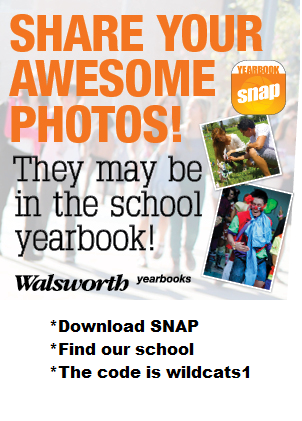 ---
Students who are having a conflict with another student(s) can request peer mediation to help them resolve the conflict before it escalates into a larger problem.
---
Check out our new Athletic Training page by clicking on the Benchmark icon

---
Can't be there?...Just click on the Wildcat link below to watch the Hixson events you missed.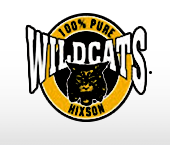 ---