---
Order your Yearbook online here
---
Croc Tuesdays.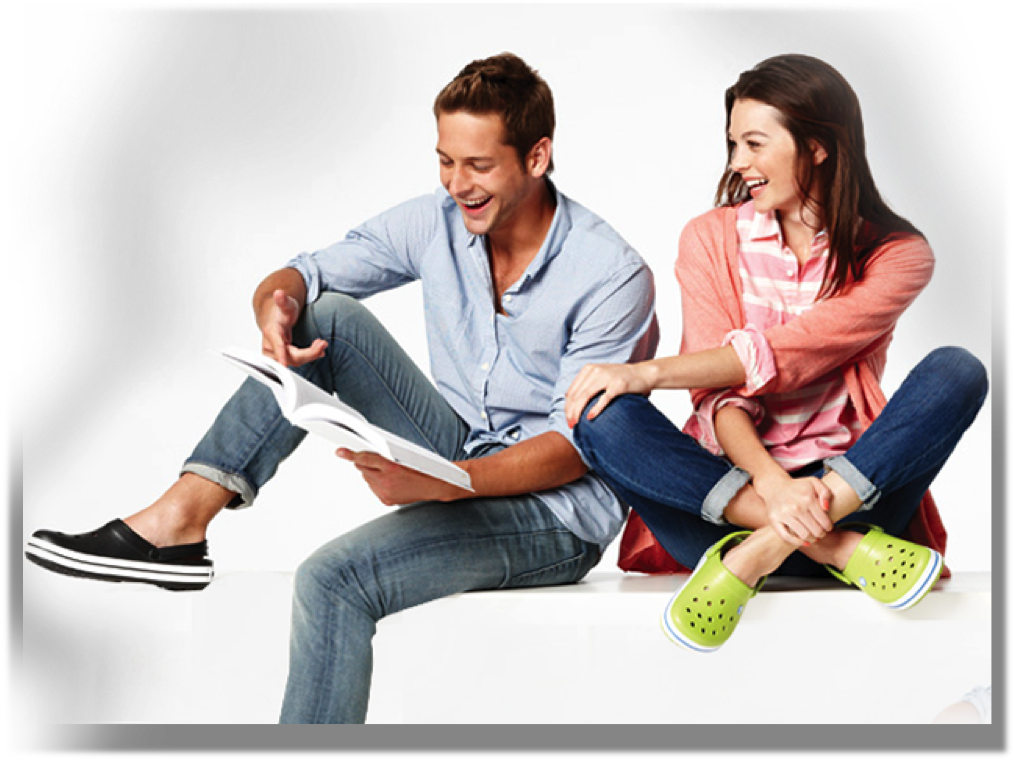 Get your education on in style and comfort.
---
HIXSON HIGH--Congratulations on Raising Your A.C.T. Scores!!!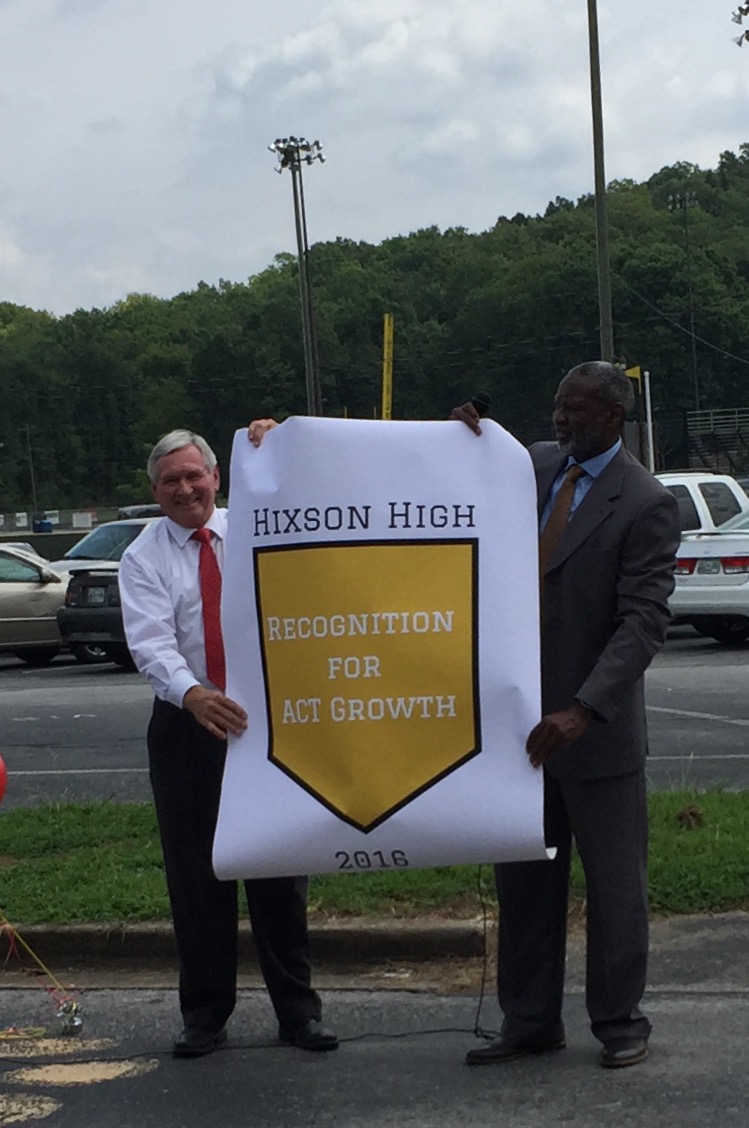 ---
Yearbook Snap! Share your awesome photos.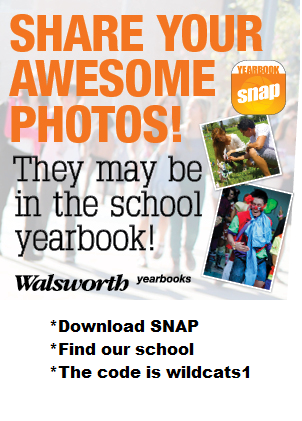 ---
Students who are having a conflict with another student(s) can request peer mediation to help them resolve the conflict before it escalates into a larger problem.
---
Check out our new Athletic Training page by clicking on the Benchmark icon

---
Can't be there?...Just click on the Wildcat link below to watch the Hixson events you missed.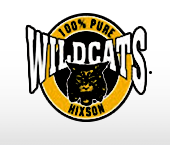 ---
Annual Notice of Nondiscrimination
Hamilton County High School does not discriminate on the basis of race, color, national origin, sex, disability, or age in its program or activities including its career and technical education program. LEP: Lack of English language proficiency will not be a barrier to admission and participation in career and technical education programs.
Please contact our 504 Coordinator for inquiries regarding the nondiscrimination policies:
Suzanne Smith, 504, Coordinator, Title 2 Coordinator
Rachel Duke, Title 9 Coordinator
9050 Career Ln., Ooltewah, TN 37363
423-344-1433
smith_suzanne@hcde.org